Discover, enjoy, experience
Group Tours through Italy
Discover the most iconic places in Italy with our group tours
Italian Style meets German Precision
Experienced team
Thanks to the know-how in the destination, we have built a strong network with the best hotels and guides on site. The hotel experience has always been a major focus of the incoming agency. Even today, each group is greeted on arrival personally by our staff.
Customer loyalty
People are at the center of what we do : guests, the local staff, activities and accommodation providers. Building trustful relationships is our credo.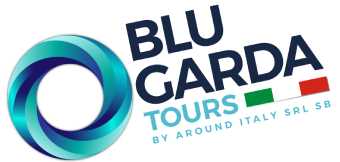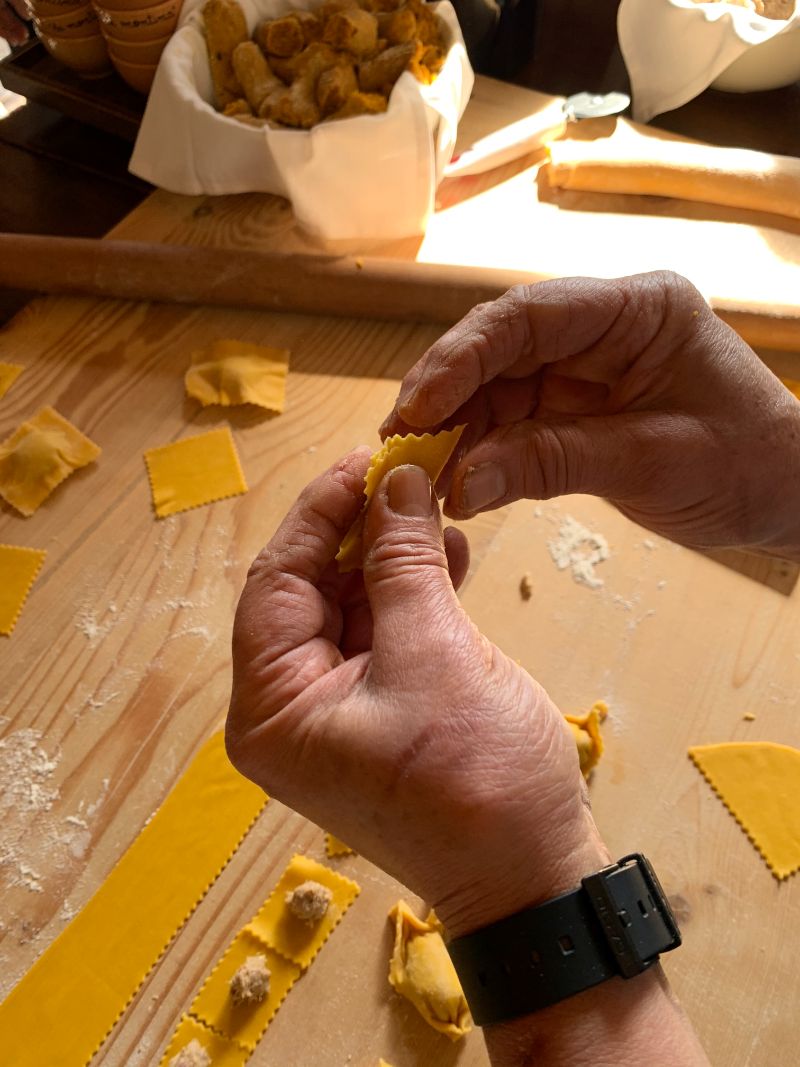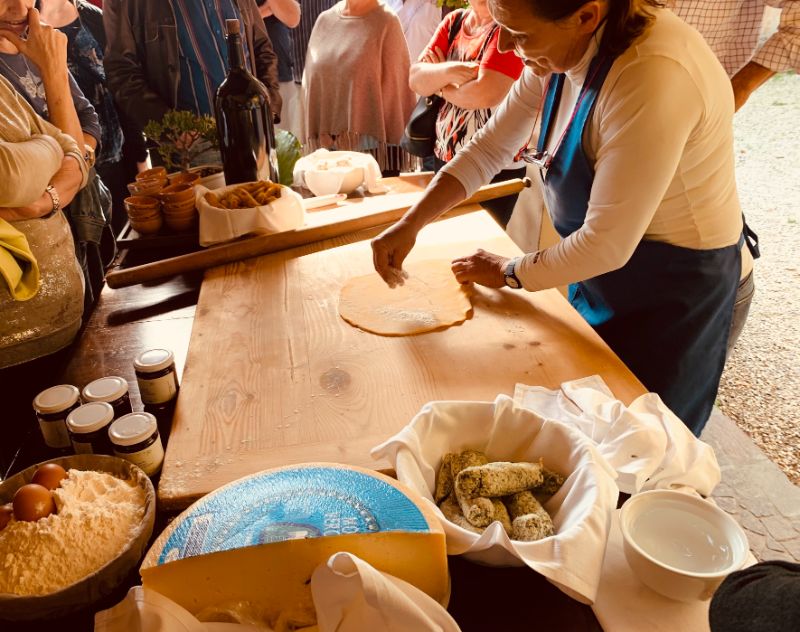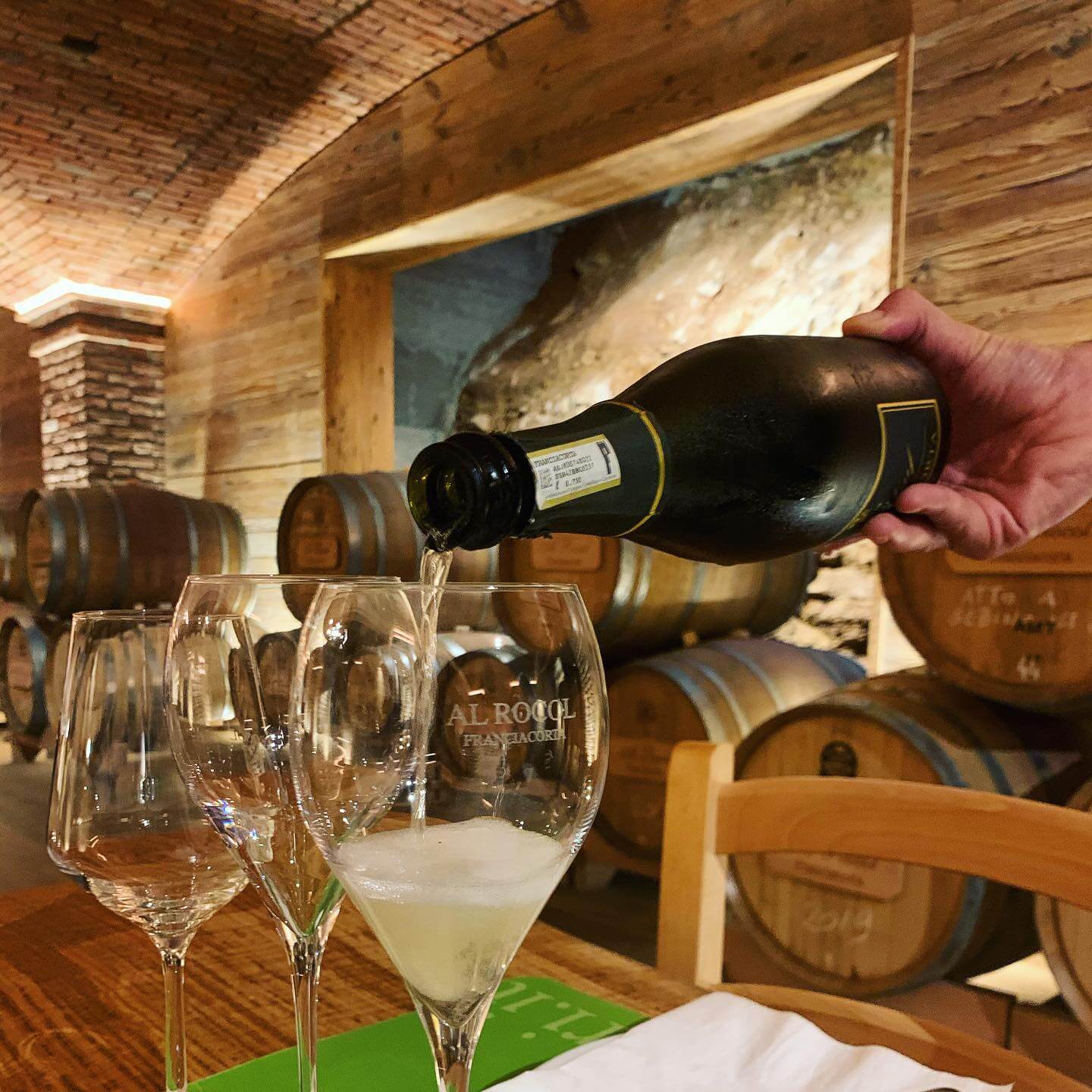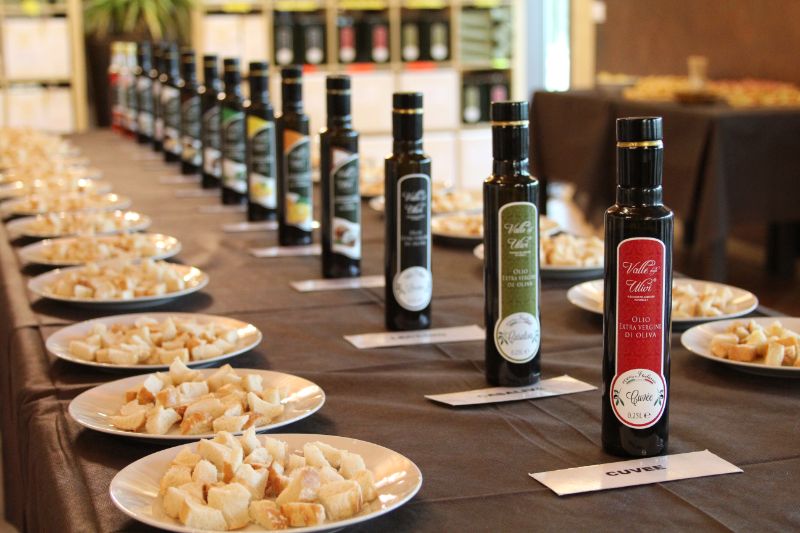 Discover, enjoy, experience
Authentic experiences
On our tours, you will experience the cultural and culinary heritage like a local. You will be inspired by the stories of the local residents, the beauty of the landscapes and the tasting of regional delicacies Italy has to offer. Our tours combine unique and authentic experiences with the most stunning italian vacation destinations.
Quality guaranteed
We personally stand behind our tours and test all trips first hand, including all excursions and tastings. The service providers on site respond to very high standards. Thanks to our attention to every detail, we are proud to have built long lasting cooperations with our clients.

"Wir schätzen die wirklich sehr schnelle kompetente und absolut unkomplizierte Abwicklung von der Angebotserstellung bis zur Rechnung. Ein sehr großes Plus ist der enge persönliche Kontakt zu den Leistungsträgern und die gute Betreuung seitens des Blu Garda Teams auch während der Reise (Kontakt mit Busfahrer, oft persönlich vor Ort - es ist immer jemand da, wenn's brennt)"
Christian Muench - Touristischer Leiter
Grimm Reisen - Mudau, Deutschland

"Denkt man an Touristikveranstalter für Italien, denkt man an Blu Garda Tours. Ein Partner für Ziele und Hotels mit Besonderheiten sowie einem ansprechendem Preis- Leistungsverhältnis. In der Abwicklung kompetent, zielsicher, freundlich und hilfsbereit. Abgerundet mit eigenen erstklassigen Reiseleitern werden unsere Italienreisen stets zu einem Erlebnis für unsere Gäste. Wir freuen uns auch weiterhin mit Blu Garda Tours in Italien unterwegs sein zu dürfen…"
Petra Stief - Kundenbetreuung
Touristik Reisedienst Bonte - Schwalmstadt, Deutschland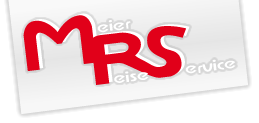 "Liebes Blu Garda Team, wir möchten es uns nicht nehmen lassen, auch in diesem für uns alle so schwerem Jahr, für die gute Zusammenarbeit zu danken. Wir haben in eurem Team einen verlässlichen und kompetenten Partner für unsere Italien-Reisen. Nicht nur die guten Programme und Hotel auch die Abwicklung der Reisen läuft perfekt. Wir können nur danken und freuen uns auf weitere Reisejahr mit eurem Team."
Reinhard Meier - Geschäftsführer
MRS Reise Service - Voerde, Deutschland

"Warum wir gerne bei euch buchen: wir fühlen uns sehr gut betreut und es ist eine sehr persönliche Betreuung mit familiären Flair, wir waren bisher auch sehr zufrieden und es hat auch das Preis/Leistungsverhältnis immer gepasst."
Michaela Kollwentz - Reisebuchungen
K&K Busreisen - Hornstein, Austria

"Seit vielen Jahren kennen und schätzen wir Angelika und ihr Team. Für Gardasee, Riviera und Toskana ist Blu Garda für uns die Nr. 1! Es kann sogar ein Motorboot auf dem Gardasee in Flammen stehen und die Reisegäste haben schon die Schwimmwesten an – da kommt keine einzige Reklamation. Im Gegenteil: nur Lob, weil alles so perfekt war, der Reiseleiter und die Agentur sich um alles und alle super-gut gekümmert haben!"
Klaus Degenhart - Inhaber
Amos Reisen - Memmingen, Deutschland

"Wir buchen gerne bei Blu Garda Tours da von der Angebotserstellung bis zur Abwicklung alles bestens funktioniert. Alle Anfragen werden immer sehr schnell beantwortet, die Hotels und Reiseleiter sind immer sehr gut gewählt und es gibt keine Beanstandungen. Wir arbeiten nun schon seit vielen Jahren mit Angelika und Ihrem Team zusammen und sind vollauf zufrieden. Macht weiter so, auch in diesen schwierigen Zeiten."
Christiane Alberti - Reiseberaterin
Schuy-Exclusiv-Reisen - Elz, Deutschland
Looking behind the scenes
Your very own bucket list with the must-sees and dos for the perfect trip to Italy. A look behind the scenes of mass tourism with travel inspiration for unique experiences.